Kailash Jha Founder India Taxi Online.
I am an Indian entrepreneur and the founder and CEO of India Taxi Online. I started my entrepreneurial journey in 2012. I developed an interest in tours & travel at an early age.
Our Vision: We at India Taxi Online have the vision to make our customer's travel experience memorable according to the budget of our customers. With our dedicated and expert team, we want to change the complete scenario of hectic cab bookings by providing them with a platform wherein they can easily book the cabs as per their necessity and convenience.
"If you do what you've always done, you'll get what you've always had. Think differently". "The biggest risk is not taking any risk. In a world that changing really quickly, the only strategy that is guaranteed to fail is not taking risks.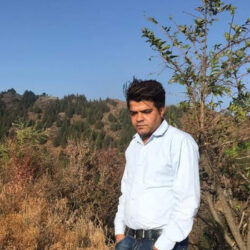 I have also expertise in Computer Hardware & Networking, Linux, Windows Operating Systems. VoIP, Asterisk, Dialer, Call Center Setup, Mail client, #KailashJha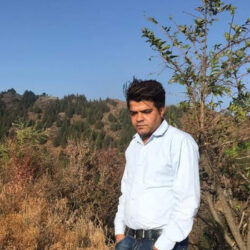 I have also expertise in managing WHM/Cpanel, Parallels Plesk Panel, Amazon Web Services (AWS), Cloudflare, Custom VPS panel, Linux, Windows-based hosting. Kailash Jha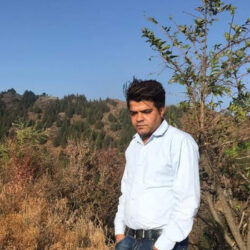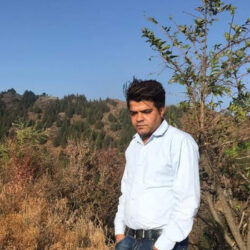 I have also expertise as a Data Analyst & Network administrator. #kailash । #KailashJha
Installing and configuring computer networks and systems.
Identifying and solving any problems that arise with computer networks and systems. Assembling new systems.